My name is Brenda Nicholson. I am an ADD mom, an ADD Coach, trained at the American Coaching Association, and an ADHD Expert, writing for Answers.com, and consulting with various companies. Right now I am part of a focus group of ADHD Experts working with Noven Pharmaceuticals. I have been coaching since January 2000.
Here are some of the programs I've started, people I have worked with, and awards my site has received.
---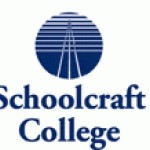 I chaired a committee to offer an ADD Coaching program I designed at Schoolcraft College.



I consulted with the production company Novartis Pharmaceuticals hired to make a video about ADHD. I even got to be in it.
Read more.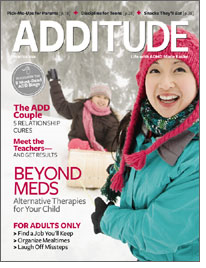 ADDitude Magazine chose ADD Moms as "One of the Web's Best ADHD Blogs for ADD Adults".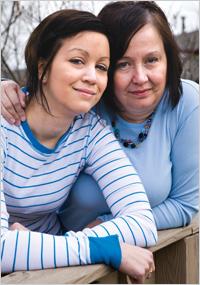 And then ADDitude asked me to write for them. I wrote about my ADHD daughter's experiences in college. Here's a picture of the two of us that accompanied the article.
Read more.



ADD Moms was chosen by Healthline as one of the top blogs about ADHD in 2012.
Healthline



Most recently, I assisted Anderson Cooper's staff with a story they were doing about families and ADHD.




In June 2013 I was pleased to attend an ADHD Summit with other ADHD Experts to consult with Noven Pharmaceuticals.
In June 2013 I was selected as the ADD Expert for Answers.com. I regularly contribute articles about ADHD each month.
---
I am here to help people like you – adults with ADHD or parents who have a child with ADHD -who need some help in understanding and managing ADHD.
I can help through my blog, by answering your emails and comments, through my newsletter, and through my own products and coaching programs. Don't hesitate. Life's too short not to take charge of your ADHD now.
Disclosure notice: I sometimes recommend products, books or programs. I am often given a free copy of the book or a limited membership in a site in order to review it.I choose what I promote and never promote anything I would not use myself.