Whether or not you take medication for your Attention Deficit Disorder, you can benefit from natural methods to treat your symptoms.
Some are basic, like getting enough sleep and eating a healthy diet rich in lean protein.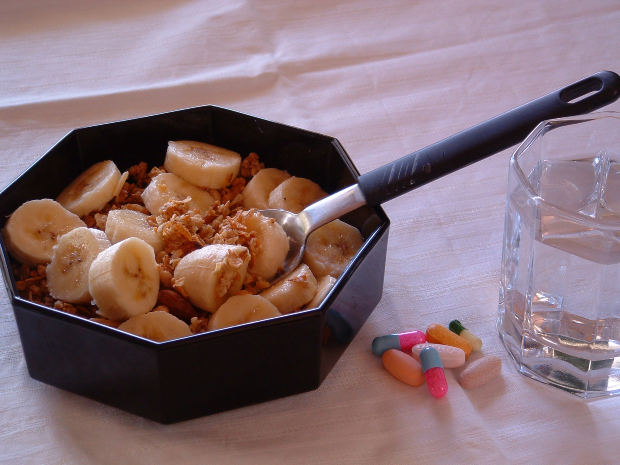 There are also vitamin and mineral supplements that may help your ADHD symptoms. Here are 4 you might try:
Zinc Some studies on children with ADHD have revealed lower than average levels of zinc in their system. (Of course this applies to adults as well.) When treated with zinc supplements, the children showed improvement in hyperactivity and impulsiveness. Whether or not it improves attention levels is still up for debate. You can find zinc in oysters, seafood, meats and poultry, beans and some cereals.
Fish Oil Omega 3, found in fish oils, has been shown to improve mental and organizational skills. Studies have shown improvement in hyperactivity, inattentiveness, and behavior as well as clearer thinking. Salmon, tuna and some other fishes are good sources of Omega 3s. You may, however, want to consider a good quality supplement instead. Taking it at night reduces the fishy taste.
Melatonin Melatonin is a natural hormone often used for sleep disorders. If ADHD medication causes sleep disruption, studies have shown that melatonin can alleviate them.
Iron Studies on children with ADHD have often indicated lower than normal levels of iron. Inattention was improved when iron supplements were added. Red meat, egg yolks, beans, shellfish, and prunes and raisins are all good sources of iron.
You can, of course, improve your diet to include these foods. It might not hurt, though, to add in a good quality multi vitamin as well.