Imagine the coolest, most helpful online resource ever for anything you want or need to know about ADHD. What would it have in it?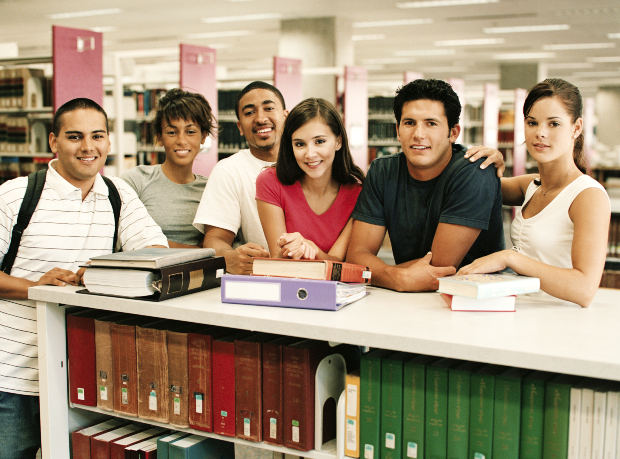 Videos?
Audios?
Slideshows?
Articles?
How about a forum?
Or what about a chance to connect with real experts on ADHD and get their advice?
What else would you like?
How about a hotline you can call when you really need to talk to someone who gets you?
Support groups?
Anything else?
Now is your time to speak up! This awesome resource doesn't exist - yet - but it can with your help.
Next week I fly to New York City to meet with group of ADHD experts. Together we are working on a big project to design the best possible online resource we can for people with ADHD.
We have lots of ideas, but we would like to hear yours too. Please email me ([email protected]) with your thoughts!