For most of us, Sundays are the end of the weekend and the end of our time off. Monday is a new workday, whether you work outside the home or in it.
Sunday nights are a great time to get yourself ready for the coming week. (For some things you might want to start sooner.)
The Sunday night plan begins with your calendar or planner or your computer if you keep track of things online.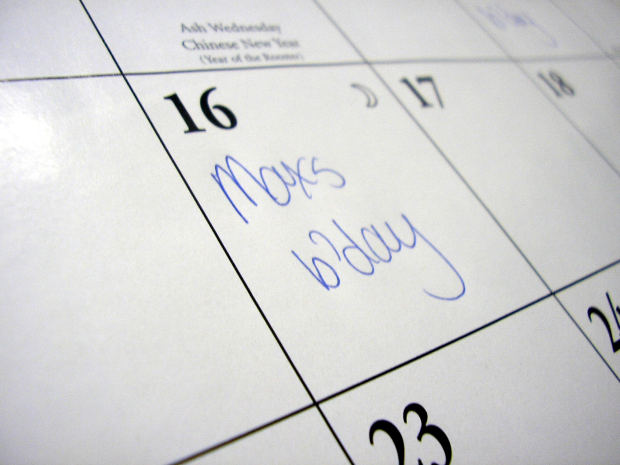 Take a look at the coming week. What's happening for you and your family? Any outside activities or special days? Appointments? Extra bad workdays?
What about the weather? You should probably know ahead of time if a freak snowstorm is due to hit your area. At the very least you can be prepared to dress appropriately. Don't wait for the rain on Thursday morning to look for the umbrella.
OK. Once you have an idea of what to expect in the coming week, put some plans in place.
Look for the umbrellas or snow boots if needed.

If you've got a difficult or busy day ahead, plan an easy dinner. A crock pot meal would be wonderful to walk in to after a long day. That's one of the things that you may need to plan earlier in the week.
You can plan out your wardrobe for the week on Sunday night. And while you're at it, make sure what you plan to wear is clean and ready to wear.
Don't forget to put these things in your planner. It's no good to make plans if you don't schedule them into your week.
What can you plan ahead on Sunday night?